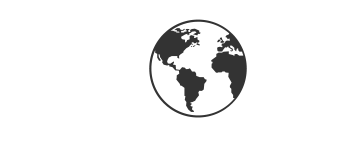 Magnificent underwater photography, vivid travel reports, accurate translations
---
The text and picture agency 7and5 travels all around the globe to supply you with impressive texts and outstanding photography from all seven continents and the five seas. Author Iris Thiele-Schmied and photographer Werner Thiele know the most unusual dive sites, the remotest islands, and the most exotic species on our planet.
Translation
A felicitous translation makes good reading. 7and5 translates content, linguistic style and register swiftly and with pinpoint accuracy between languages (English and German). Our specialties: non fictional texts and witty reports in the fields of travel, adventure, nature, lifestyle, fashion and beauty. We learn the ropes of any other field of expertise with lightning speed.
You have already summarised the most important aspects on your own, but your text is still rough around the edges? We adapt your text for your target audience, fine-tune diction and style and help you make a lasting impression on your clients in English as well.
Contact
Picture agency
Engrossing underwater photography, spectacular nature photography, unexpected vantage points thanks to camera drones. The picture agency 7and5 specializes in underwater, diving, and travel photography. Our pictures allow you to experience rare submarine creatures as well as to see divers in action and marvel at beastly good moments in the truest sense of the word. Our archive comprises photo material from more than 20 years of travelling around the globe and across the oceans.
see images